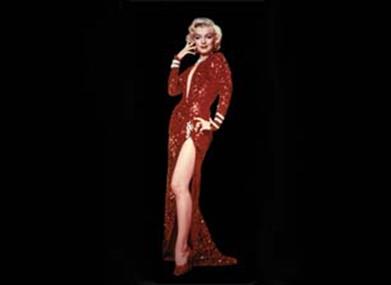 We can't wait to get over to the American Museum just outside the City of Bath to view the exhibition
Marilyn - Hollywood Icon
. This exhibition contains 20 gowns and outfits along with original photographs of Marilyn wearing them as well as other items, all taken from a private collection so these dresses will be unique and rarely seen in public.
The exhibition runs from now until 30th October so you have plenty of time to plan to visit.
More information can be found on the Bath Tourist Board
website.
Photograph credits can be found on the link above.